WELCOME!

Discover the Art of Interior Design

Good interior design is an art, not a science. Lovely, functional settings must be crafted carefully, step by step. You must deal with literally thousands of colors, patterns, textures, products and combinations thereof. Good taste and budget considerations are vital as well.

That's why so many clients make use of our professional interior design services. We invite you to review our portfolio and services, and then schedule a consultation with one of our designers. They can help you make informed design and pricing decisions.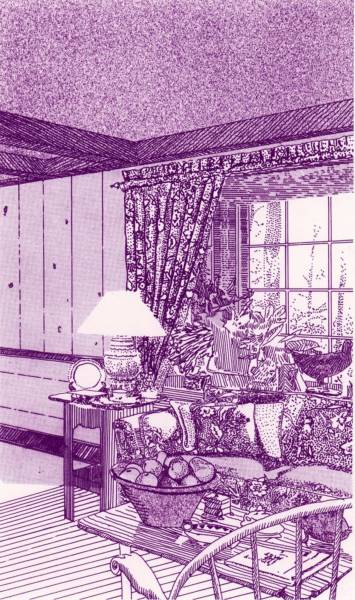 Residential & Commercial

Interior Designers

15 Trieble Avenue, Ballston Spa, Saratoga County, NY

Milton Center Plaza (Hannaford's)

THIS IS OUR FORMAL PORTFOLIO

PLEASE GO TO OUR FACEBOOK PAGE FOR A MORE          INTERACTIVE EXPERIENCE

This page was last updated: December 6, 2013